Profile

confectionerando's Journal
Free Account
Created on 2016-09-14 18:45:57 (#2547027), last updated 2016-09-14 (57 weeks ago)
0 comments received, 0 comments posted
2 Journal Entries, 0 Tags, 0 Memories, 15 Icons

About
| | |
| --- | --- |
| Name: | Ruruka Ando |
| | |
| Location: | Hopes Peak |
| | |

Mini Bio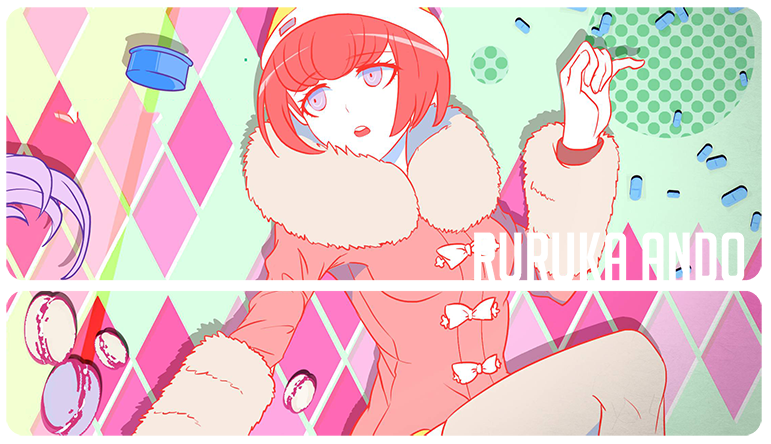 ♥ Sweet Treats ♥


Oh Honey Honey


Ruruka Ando(安藤 流流歌 Andō Ruruka) is a character featured in Danganronpa 3: The End of Hope's Peak Academy - Side: Future
and a participant in the Final Killing Game.
She is a member of Future Foundation and is the leader of the 8th Division. Her responsibility is to help provide stable food sources.

During her time at Hope's Peak Academy, her title was Ultimate Confectioner
(超高校級の「お菓子職人」 chō kōkō kyū no "okashi shokunin").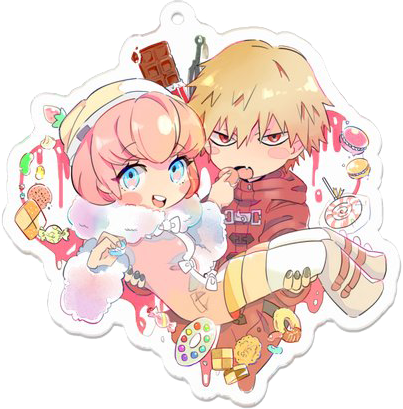 Yoi-Chan... Don't betray me.

People
[View Entries]

Communities
[View entries]

Member Of (1):

Subscriptions (4):

Administrator Of (0)

Feeds
[View Entries]

Subscriptions (0)

Linking
To link to this user, copy this code:
On Dreamwidth:
Elsewhere: